Did You Know You Can Make £50 From Telling Us Your Story?
We really love what we do at Spy Equipment UK, but there is one thing that we love more than what we do: hearing how we helped you. Hearing stories of empowerment; stories of liberation; stories of discovery; stories of strength; stories of finding lost goods.
---
It's what makes us determined to make even better equipment at an even cheaper price and you can contribute to this.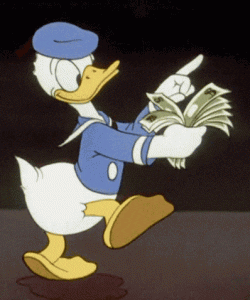 If you buy our equipment and have a story to tell, get in contact. In doing so, you could earn yourself a £50 Spy Equipment voucher! That makes it all that cheaper, doesn't it?
And sending your story isn't only helping us (and yourself). You have to consider, much like our You Thought It, You Bought It, You Caught It article, sharing your story might help those who were once in a situation similar to yours. So, for us, it's a no-brainer.
If your story is spoken about we will never mention you by name unless you allow it. We will, however, most likely use the story in our spy blog. This is because, as said above, the story can help our customers envision their future post-spy-equipment. Which, from what we hear, is most often a life full of pleasure and enjoyment.
Here's some of what we've received in the past!
My Son Was Getting Bullied
Tara came to us in fear; her son had been becoming increasingly distant, and she was worried as to why this was happening. After a swift bit of dialogue, we suggested our computer monitoring equipment. Which, if you're wondering, is within the law if you've bought and owned the equipment. Find out more on the issue of bullying online through our article, which features an infographic, Is My Child Being Bullied Online?
After receiving this computer monitoring equipment it became quickly evident that Tara's son was being cyber-bullied. She asked her son about it all, to which he totally opened up. Some deliberation later they went reported the incident to the school, the bullying stopped, and Tara's son became his excitable self again.
Lazy Worker, Not At My Remiss
Steve, as my bosses are, was worried about productivity levels within his team. He emailed us, interested in the gear but worried about the lawfulness and ethics of it all. We spoke, explained our thinking and the laws, and he made the decision to buy computer monitoring software and covert spy cameras. Luckily, Steve found that his workforce wasn't lazy whatsoever and the job itself was just very demanding. So he employed more. Find out more on Workplace Monitoring and the Law.
Spy Equipment UK – Get in Touch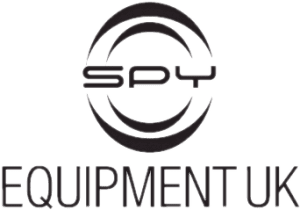 We're always waiting whether you have any queries regarding our equipment. As you can tell from above, we're very willing to help! If you have any queries or perhaps stories about our equipment, give us a shout and reap the rewards! Contact us if you have a story to tell us and would like some help – our friendly team awaits your call or email.