The All New Samsung Galaxy Spy Phone Range at Spy Equipment UK
Here at Spy Equipment UK, we always try to go above and beyond to give our customers the best product range on the market. We are excited to announce the eagerly anticipated Samsung Galaxy Spy Phones now available to purchase on our website. Pre-installed with our latest spy phone technology, both models offer an array of spy features for monitoring user activity. Take a look at the latest in smart spy phone technology, below.
Samsung Galaxy J5 Spy Phone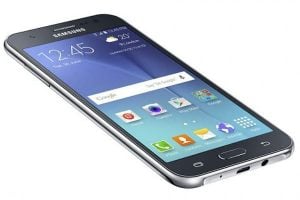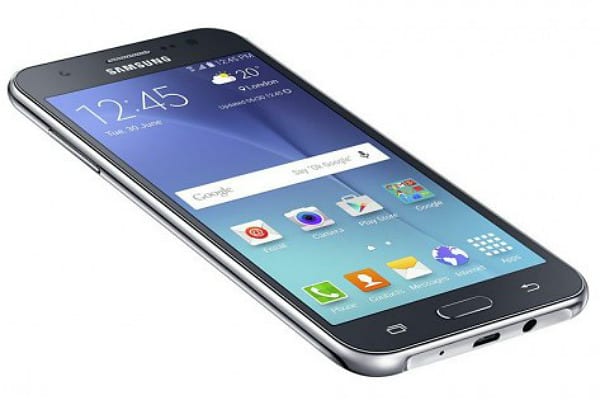 Samsung has a brilliant reputation across the globe for its high definition mobile display and exceptional camera functionality. The Samsung J5 Spy Phone retains all of this and more with the added security of the latest spy technology discreetly installed within the phone which will monitor and record data which has been accessed by the user:
Phone calls made and received
Copies of SMS messages including text content.
Internet browsing history
Images (captures, screenshots and Instant Messaging images)
GPS Locations which are captured every 20 minutes
List of phone APPs installed and new contacts when they are uploaded.
Speaking about the outstanding spy smartphone which is now available for every individual to purchase, Adrian Mudd, Owner of Spy Equipment UK, comments: "The Samsung Galaxy J5 is regarded as a premium feel Android Smartphone marketed at an affordable price. It has a large screen, a modern look and feel coupled with excellent functionality offered by the Android operating system.
"The phone is supplied 'unlocked' for all networks, ready to use as an everyday phone and pre-programmed with our latest Android Ultra spy software."
Samsung Galaxy A8 Spy Phone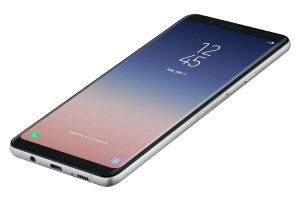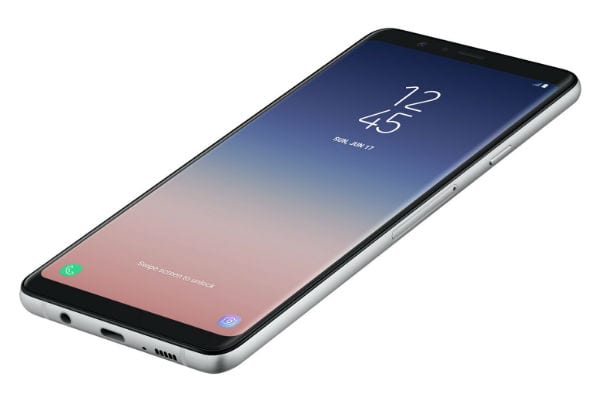 Alongside the Samsung Galaxy J5 is the Samsung Galaxy A8. Even though this is the top-of-the-range spy phone product in our store, we wanted to give our customers the choice between two handsets depending on their price range and requirements for use.
This phone monitoring device with intelligent software is able to capture FULL messaging conversations and images within WhatsApp, Facebook Messenger, Skype and Viber Apps. As well as this, emails kept within Gmail, Outlook and Yahoo accounts can be captured and fed through to a Web panel in real-time, allowing you to see what your partner, family member or friend is up to 24/7.
Just like it's partner spy smartphone, the A8 can capture a video for up to 20 seconds, take a photo and make a recording from the phones advanced microphone between 1 and 30 minutes – all by a simple command from the Web panel which the controller can access anytime.
Outstanding Spy Phone Products From Spy Equipment UK
Our team pride ourselves in creating industry-leading and advanced spy phone technology for new and existing customers, for their peace of mind. Both of our new arrivals host a number of features available to view on their individual product pages, so why not take a further look at what they can do for you in times of need?
If you would like to discuss the features on either of the smartphones and compare the two, to know which is the best for you, contact our professional and knowledgeable team today. We are always on hand to provide 5* service from start to finish.
If you do not wish to buy a spy phone but rather install spy phone software onto your mobile device, check out our clever range of softwares today.