With constant technological and innovative advances in electronics, Spy Equipment UK is consistently updating its product range with new spy equipment and spy gadgets that have been fully tested and evaluated.
New Spy Gadgets UK
Here at Spy Equipment UK, we ensure that these products have been fully tested and evaluated for both quality and performance prior to release into our extensive product range. This section contains a list of the very latest spy and surveillance equipment that has been deemed as being extremely important and relevant to our existing and new client-base.
Latest Spy Gear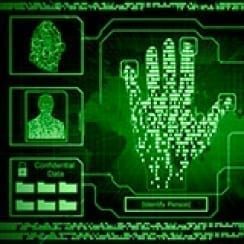 Spy equipment UK is a UK based supplier of some of the latest spy equipment, surveillance equipment and counter surveillance devices. We provide our spy gadgets swiftly and with service that is second to none. Further to this, we have the expertise and experience to advise upon its deployment and most effective use.
Please browse the navigation bar to choose from spy camera devices, sound recorders, phone, audio, video and computer surveillance, transmitters and tracking devices. Our team is constantly updating products and introducing new devices across our ranges, so be sure to check back to this latest spy technology page to be in the know about our latest products and softwares.