Spy Equipment UK In The Media
MANY people know Coventry's Clive Owen was once asked to play James Bond, but not many people realise that we already have our own real-life spook in our midst.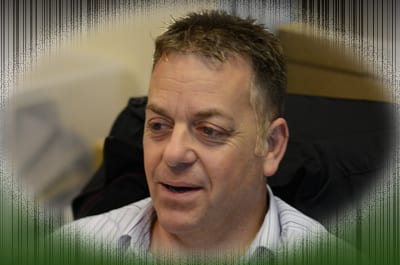 ADRIAN MUDD talks to Coventry Times reporter RICHARD ASHMORE about his growing covert surveillance business and life as a private investigator…
OUR mission, should we choose to accept it, was to investigate the offices of one of the nation's biggest surveillance equipment suppliers and private investigation firms. Adrian Mudd – a former detective for West Midlands police CID – was our contact on the inside at the unassuming premises of Steeple House, Percy Street, Coventry. Homing in on our target we reached his office where he – and a crack team of two – run one of the most successful spy supply businesses in the country.
Continue Reading
---
---
Spy Equipment UK at the MySims Agents Launch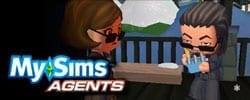 On 19/9/2009 Spy Equipment UK took part in the offical media launch of the brand new EA™ game for the Nintendo™ Wii and Nintendo™ DS, My SIMS: Agents©.