Phone Monitoring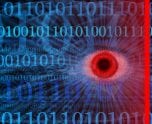 View a wide range of spy mobile phone surveillance software solutions. Can be used on specified telephones for text monitoring,...
View Products >>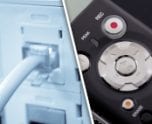 Classic landline recorders to keep track of who your family or workers are calling, record offensive phone calls, and protect...
View Products >>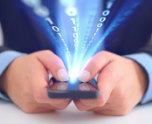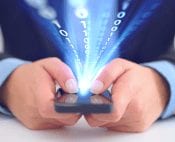 Fantastic Selection of Spy Mobile Phones and Mobile Spy Phone Software Specifically for the Remote Monitoring of Mobile Phone Activity...
View Products >>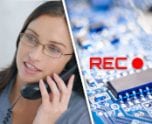 If you're a private investigator or a business owner, our professional landline recorders are for you. More robust than our...
View Products >>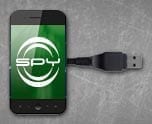 Spy phone accessories are useful for anyone who owns a spy phone and is looking to expand its capabilities. We...
View Products >>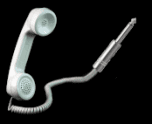 Landline recorder accessories are perfect whether you need to replace parts on your existing landline recorder or want to improve...
View Products >>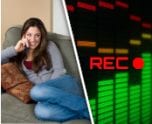 Mobile call recording is useful for a number of reasons; you might want to monitor who your family or loved...
View Products >>
In this category, we have a range of the latest phone monitoring devices and software available with a variety of features.
Your Phone Monitoring Solutions
A spy phone is based around everyday commercially available mobile phones. To turn these mobile phones into spy phones specialist software has to be written to interact with the existing pre-programmed manufacturers' software. This software when activated should not conflict in any way with the existing operating system
Spy Phones have various features. At Spy Equipment UK, we have chosen certain features and have pre-installed them into some of the latest Nokia handsets to make it much easier for the customer. We have chosen to install Spy Text and Spy Bug in our selected phones. Spy Text acts completely discreetly to forward all incoming and outgoing SMS messages to a pre-determined number and Spy Bug turns the Spy Phone into a listening device. By calling the Spy Phone from a pre-determined number, when the Spy Phone is not on a call, the microphone will open up and allow the caller to listen in to what is going on around the phone
Phone Bugging Devices
Some of our spy phones act as 'dead phones'. These give the impression that the phone is switched off or the battery is dead when in fact it isn't. Placing these phones for room monitoring often gives rise to no suspicion. because the 'dead phones' do not have to be used in the normal manner, their microphone technology has been enhanced to give a much wider listening radius'
Commonly parents give them to their children as a safety. If a more sophisticated software package is required, then spy phone software packages can be created to install on a range of Nokia phones. These are to be found in the Spy Phone Software (Covert) section of the Spy Equipment UK website