Listening Devices & Recording Equipment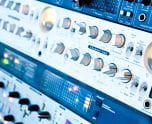 Recording Devices including voice recorders that are covert by design and can be used in a discreet manner to record...
View Products >>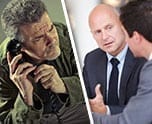 A range of the latest sophisticated GSM Listening Bugs and Infinity Transmitters for remote listening of rooms. Offered as a...
View Products >>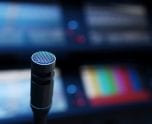 A range of microphones and amplifiers that can be used with voice recorders to achieve covert usage or enhance the...
View Products >>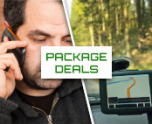 With GSM recording packages from Spy Equipment UK you will always have the full package for whatever your recording needs,...
View Products >>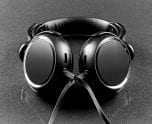 If your voice & sound recorders need longer battery life, extra microphones or other recorder accessories, Spy Equipment UK has...
View Products >>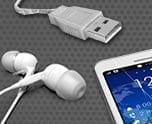 GSM accessories including the latest telephone recording lead, an accessory that turns a simple listening devices into a much more...
View Products >>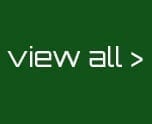 Bugging devices help you easily discover what is going on in the home, at work or anywhere you want to...
View Products >>
Listening devices and recording equipment have never been more important as a surveillance tool than it is today, although many would have you believe otherwise
Listening Devices for a Variety of Needs
It is a common misconception that spy cameras are the pinnacle of electronic surveillance equipment. There is no doubt that gathering evidence on video can provide great evidence that if obtained correctly, is difficult to defend against, however, where cameras can fail is by virtue of the fact that their placement can often prove more difficult than voice recording or remote listening equipment.
Covert recorders and listening devices generally do not require such carefully thought out placement, because when they are positioned on top, underneath or even inside other objects, they are by design more adaptable as a spy device and the spy camera. This section is therefore one of the most popular areas on the Spy Equipment UK website.
On offer here is a comprehensive array of voice recording equipment and listening devices taking many shapes and forms. There is something for almost every conceivable situation. Listen into or record what is going on in a room or maybe a vehicle is made simple with some of the equipment on offer. Limitations on deployment time and audio clarity can now, seriously be resigned to the distant past, based on what we have on offer is this category!