Why Hasn't Spy Equipment UK Jumped on the Black Friday Bandwagon?
High street shops were rife with deals, sales and bogof offers this weekend. Black Friday has typically been synonymous with mobs of consumers fighting over half-price TVs, 50-percent off handbags and cheap Christmas presents.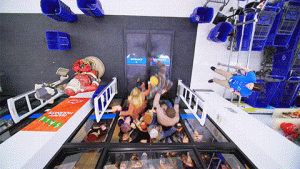 But where were all the people this year? In the UK, many city shopping areas were silent. In fact, while there were record numbers of Black Friday shoppers this year, the majority came from online and mobile. It seems that shoppers are swapping the high street for their digital devices, perhaps in a bid to avoid those huge crowds of people on the high street.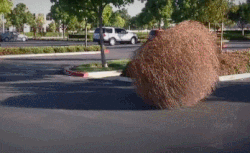 However, this comes with disadvantages. With so many cheap items for sale online, how do we know which ones are genuine or in perfect condition? For this reason, shoppers are often left unhappy with their products and services, many feeling scammed by these monumentally discounted yet disappointing offers.
So why have we banned Black Friday at Spy Equipment UK?
Spy Equipment UK gives all its customers the same fair price, for a decent product, all year round. And we think our prices are pretty reasonable for the high-quality products and level of service you will receive.
While we can't promise extensive discounts on all our products and services, we can promise that you will receive a high-quality product, rapid shipping and good honest high-standard manufacturing.
Sure, there are still a couple ways you can get a discount…
Browse our selection of reduced to clear or special offer items which is updated all year round with exciting products – and not just for one weekend a year!
The same guarantee remains on all our special offer items, but shifting the surplus stock that we receive at Spy Equipment UK enables us to constantly update and develop our spy gadget technology.
This not only allows us to stay at the fore of spy equipment technology, but also ensures our great products still find their way to you. All items are completely new and unused, and have been popular among our customers for many years.
Alternatively, we also offer a £50 gift voucher to anyone who fancies putting pen to paper and writing us an interesting story about their surveillance or spy experiences. We welcome stories from anyone – private investigators, mystery shoppers, employers/employers, parents, just about anyone with a great story.
Visit the Tell Us Your Story page here for more info. You never know, if we really love your story we might even publish it online!
Contact us today
If you would like more information about any of our products, contact us today. We sell a range of spy cameras, trackers, computer monitoring software, bugging devices and audio recorders, meaning you can find the right product for your requirements. Call us on 024 7601 0588 with any questions or fill out our online enquiry form on our contact us page.