Introducing the new Global PC Spy!
Spy Equipment UK is excited to announce the launch of a super new product – the Global PC Spy! This fantastic piece of computer monitoring software is totally undetectable and can be used to remotely view and hear 'live', as well as historical activity on the computer.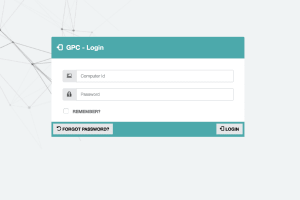 How The Global PC Spy Can Help You
Use the latest Global PC Spy to monitor the activities of your employees if you suspect they are behaving inappropriately, or to keep your children safe while they are online.
The technology is easy to deploy – simply install a USB stick to the target PC and make a note of the ID code. You can also choose the extent of time that you would like to monitor the computer – 3, 6 or 12 months – depending on what you are using the software for.
This is our most comprehensive Windows computer surveillance solution to date! To find out more, please get in touch today.