New Product Launch At SEUK: GPS Avenger Tracker!
The latest product to hit the Spy Equipment UK site is the Magnetic Car Asset Tracker! This awesome device uses a tracking platform website, and features real-time and historical tracking facilities that work without the need for specialist, complicated software.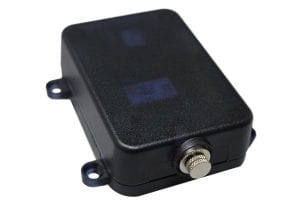 The tracker can be accessed via all web-connected smartphones, tablets and desktops at the push of a button. With its complete ease of use and sophisticated surveillance solutions, this is the ultimate choice in tracking technology.
"We are very excited about the launch of our new GPS Avenger Tracker – this innovative gadget combines the latest in cutting-edge technology and our growing expertise in the vehicle tracking market", comments SEUK owner and Director, Adrian Mudd.
Special features include:
Cell location tracking ability serves as a backup if device loses GPS
Completely weatherproof sealed casing
No on/off switch (ensures device is not accidentally switched off when deployed)
Internal fully rechargeable 5200mAh Lithium battery
Efficient battery consumption (approx 2 weeks life)
Exceptionally strong magnetic holding power for secure deployment
To Name Just a Few!
If you are interested in finding out more about the latest addition to Spy Equipment UK's tracker family, get in touch today to find out more.