Police Spy Cameras to Help Combat Crime
According to a report in This Is London, the police are utilising spy technology, that won't be found on a spy store shelf, to tackle criminals. A new fangled spy camera is being used in the UK's ongoing fight against crime.
The miniaturised helicopter replete with all manner of spy equipment and spy cameras will be the Police Force's latest tool in the battle against criminality and they hope that it will act as a deterrent to would-be criminals.
Due to its large size and high specification equipment, it is unlikely that a spy store will be stocking it in the immediate future but the Police Force believe that it will prove highly successful in covertly capturing criminals who think their exploits are going undetected.
Prevention Better Than The Cure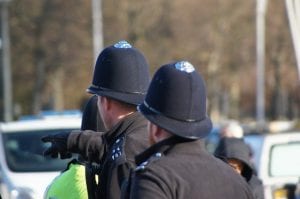 Improvements in spy technology are going on all the time; from the ever more advanced listening devices and camera glasses found in a spy store to the high spec spy equipment used by the authorities as a counter-terrorism measure and to capture criminals. According to the report in This Is London, the spy camera being utilised by the Police Force will come with all the latest mod-cons, which will include:
Rechargeable Battery & Auto-Pilot System
High Definition Spy Camera
Memory Card For Multiple Recordings
Rotor Blades To Provide Flight
GPS Technology, including GPS trackers
Remote Control Unit
Catching Criminals In The Act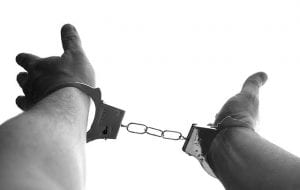 According to the report in This Is London, this police spy camera will be first tested in Liverpool to gauge its effectiveness in capturing the criminal element. The police hope to use the spy in the sky spy gadget for a variety of instances ranging from youths illegally riding motorbikes to clashes between rival football fans.
Speaking to This Is London, Assistant Chief Constable, Simon Byrne, stated, "People clamour for the feeling of safety which our spy cameras give. Our drone will be used primarily to support our anti-social taskforce in gathering all-important evidence to put offenders before the courts." If you local spy store does decide to stock these spy colossuses then you better start saving the pennies as, given all the high tech gadgets they incorporate, they are sure not to come cheap.
Contact us if you would like to learn more about how the police use spy cameras to such effect and to discuss a device that would suit you in your search for evidence and the truth.