Spy Equipment – A Vision of the Future!
If you look back over the history of surveillance equipment you will see the amazing leaps forwards that we have enjoyed over the past 10 years. The next 10 years could be incredible and, as leaders in the provision of spy equipment, we are set to be at the heart of this industry progression.
GSM Bugs have gone from the size of the first mobile phones to no bigger than a car key fob, camera lens have gotten smaller and battery lives increased. This article is a brief look at the possible future for spy & surveillance equipment from Spy Equipment UK.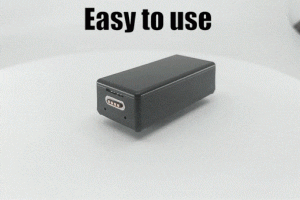 Spy Phones and Technology
With the advent of 'Smart Phones', and a wider range of operating systems, the conventional Spy Phone Software available on the market is no longer compatible. Spy Equipment UK, however, has been working away on this problem for some time and are weeks away from unveiling a new breed of software that will operate on almost all of the latest handsets available. This will allow Spy Equipment UK to offer software packages for use on Blackberries, iPhones, Windows Mobile, Android, Nokia and Sony Ericsson handsets to name a few. Spy Phones are upon us today and we have already developed a range.
The Future of Spy Equipment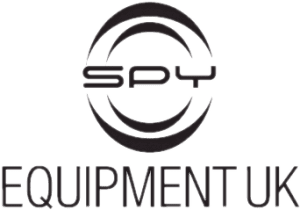 What about evidence gathering? If something is going to be included in court then time and date stamping is crucial and if GPS location can also be incorporated to show where something was taking place, then the evidence whether video or audio will stand up for itself. In the future, we are sure to see new cutting edge devices that automatically include time, date and GPS location stamping as a matter of course. Let's see them wriggle out of that one!
Contact us today to discuss our complete range of products. We always like to inform people of the very latest in our industry and, what's more, go above and beyond to supply our customers with only the best surveillance equipment.