UK Couples Gather Evidence On Their Partners
Are you worried about being betrayed by your partner? Our team help UK couples to sort things out with the latest Spy Equipment.
There are few things worse than the knowledge that your partner is having an affair, but it's something that thousands of couples across the UK deal with every day. It doesn't matter whether you're used to your partner cheating on you, or if this is the first time you've suspected anything; the shock, anger and grief are still the same.
If you've had enough and you want to separate from your partner, or if you're unsure whether the affair is actually taking place, you might want to enlist the help of a reliable and secret device. UK private and mission investigators may also be able to help but, by choosing the right equipment, you could probably do everything yourself.
Buying the Right Spy Device for Your Needs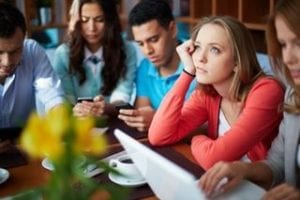 UK customers can buy spy equipment online at great prices. You can read all about the various types of listening and video devices available on the market and then select the one that suits your purposes best. A selection includes:
Mobile phone software — the spy phone has become the communications and phone monitoring tool of choice, and most people who are sending texts that might incriminate them would delete the texts they send and those they receive to avoid being found out. Software is available, however, that lets you retrieve texts from the SIM card, even if the user has deleted them.
Cameras — you can buy both wired and WiFi cameras, which are tiny, allowing you to install them discreetly in the places you think are most likely to give you the evidence you need. In some cases, you can record images to watch again later, or you can watch the images in real time, depending on your circumstances.
Audio devices — there is no shortage of audio devices and hidden recording devices on the market, many of which are incorporated into everyday objects such as pens, calculators, computer mice and desk lamps. Whether you want to gather audio evidence from your home, your car or your partner's place of work, there should be a device that fits your requirements.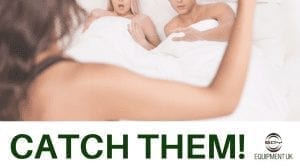 Whenever you buy or install spy gadgets, UK residents should be aware that some cheating partner surveillance may be against the law, and the evidence you gather using spy equipment may not be admissible in court. If you are gathering evidence to support a court process, make sure you check exactly what is and isn't allowed first, so that you don't fall foul of the law.
Should you have any questions about the right spy devices to catch a cheating partner, please contact us. A member of the Spy Equipment UK team will deal with your enquiry with total discretion.