3G Cameras Complete The Hidden Camera Range
Being able to view a spy camera through your mobile phone might have seemed like pure fantasy several years ago. However, now 3G cameras are a modern age reality making remote camera surveillance an investigators dream.
3G Brings Hidden Cameras Into A New Era
Conventional hidden cameras are generally perceived as covert cameras the size of a pinhole that are connected to some sort of video recording device that will enable retrospective viewing of obtained video footage at a later time. Of course, wireless cameras have provided a remote viewing facility providing the ability to allow the user to view remotely what the camera is seeing as well as the ability to record. The problem with wireless systems is the incredibly restrictive operating range and the potential for interference from other wireless systems using the same frequency network.
In the last three years since the public release of the 3G mobile phone system, a new breed of cameras have been developed. Initially, 3G spy cameras were predominantly targeted at people who wanted to video call one another. They provided the ability to enable the user to see the person they were talking to. It didn't take long for the technology to take another direction in the form of a hidden camera. 3G covert cameras are a surveillance operatives dream.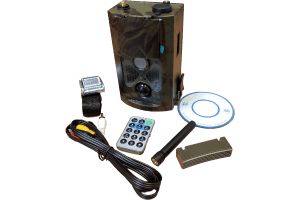 3G Cameras Provide Incredible Usability
By their very nature, 3G cameras provide the ability to view live pictures. What the camera is seeing from the other side of the world if necessary. The latest versions of 3G cameras and WiFi spy cameras also have slick software and recording ability to enable the user to decide what part of what they are seeing they wish to record
As hidden cameras go, these 3G units would seem the perfect solution; however, there is plenty of room for development yet. standard hidden camera technology now provides high-quality imagery, sometimes even high definition capability, so 3G has some catching up to do. In addition, as spy cameras go, the units are fairly large, which means that they are more difficult to conceal. Make no mistake though.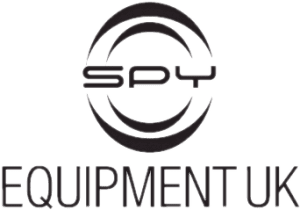 Recent research into this new technology has moved things on quite quickly and in the next 12 months, 3G cameras of half the size, but with sharper imagery will be released very soon. 3G GSM cameras maybe the new kids on the block, but as cutting edge hidden cameras go, they will soon be leading the way.
Contact us to discuss our 3G spy cameras in full! Since this article was written, hidden cameras have evolved and we now provide 4G solutions, such as the 4G Outdoor Camouflage Camera. Check it out today and let us know if you have any questions.