How To Hide A Spy Camera (Infographic)
There is a variety of different places, in or outside your home, where you could hide a spy camera. Some will be more discreet than others, but all options are worth looking into. Discover the range of cameras hidden in everyday objects that are most effective when collecting video footage without anyone knowing.

Now You Know how to Hide a Spy Camera, You Need to Know Where!
Read our related article for more advice on the deployment of spy cameras. In this article the focus is on where to hide a spy camera. If you have any questions relating to deploying a spy camera or are interested in any of the devices in our wide range of spy cameras, please contact us.
Our team are more than happy to discuss your situation, provide confidential advice and point you in the direction of the devices that will help you discover the truth.
Hidden Cameras for Any Type of Deployment
Whatever your reason for deploying hidden cameras, we are sure that you will find a suitable device in our range. The majority of our spy equipment masquerades as everyday items and, as such, they won't look out of place when they are positioned inside or taken out on the go.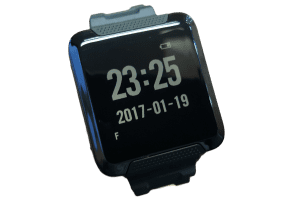 We are here not only to advise on how and where to place a spy camera but on which devices are most suited to yours needs. With a range of advanced features in each device, a certain product may be best suited to the results you would like to achieve. View all spy cameras today!