New Spy Computer Software Released!
We are very excited to announce a brand new arrival to our collection of spy computer monitoring software! Every year, our customers' security needs become more complex as technology advances. So, here at Spy Equipment UK, we are constantly developing new sophisticated high-tech spy gadgets to allow individuals to protect their safety and integrity. Our new Voice Logger Computer Software is the latest in ground-breaking technology that will transform your surveillance capabilities.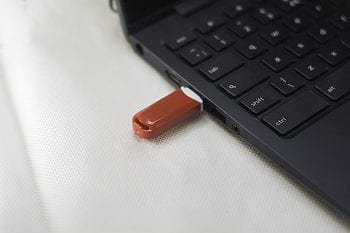 The Latest Computer Monitoring Software Released
The new Spy Voice Logger Computer Software is the latest in our line of products that allows you to use computers to monitor audio activity in surroundings to gain the information you need. It's as simple as plugging in this inconspicuous USB into the computer, carrying out the one second installation of the spy software, and then taking the USB out.
Then, you are ready. The software is voice activated, so as soon as voices are detected in the device's surroundings, the programme will record audio into MP3 files which will then be emailed to an address of your choice. What's great about this computer monitoring software is that you can upload it to as many Windows computers as you want to gain a whole catalogue of evidence.
Special Features
Easy-to-deploy, discreet USB stick
Simple, but incredibly fast installation
High quality room monitoring
Designed for use on any Windows PC, desktop or laptop
This PC monitoring device even works when laptops are closed
Software can bypass any antivirus software for easy and discreet upload from the USB
Uses the computer's own microphone for monitoring
Voice activated so it records only when there is sound to be recorded, saving battery life and your time
Save audio files to the same computer or automatically email them to your address
Recordings have time and date references so you can catalogue evidence
Audio files recorded in MP3 format – no need for any special playback software
Audio pick-up range depends on the computer's microphone sensitivity. In tests a radius of 7 metres was easily achieved
No need to leave the supplied USB stick in the computer after installation
Stay Safe Online with Computer Monitoring Systems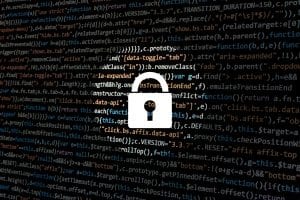 So, whether you want to ensure that your kids are staying safe online, want to keep an eye on a large number of employees or are concerned that your partner may be unfaithful our brand new computer monitoring equipment and hidden listening devices will enable you to get the solid evidence you need. If you want to find out more, please contact us on 024 7601 0588 today.