Could A Spy Cam Save Your Relationship?
Infidelity tensions in a relationship can be detrimental. Trust is damaged and connections strained. If you've tried asking outright and still feel your partner may be lying to you, using a spy camera may be one way to non-intrusively find out the truth without placing extra pressure on your personal life. Between 25% and 50% of marriages have been affected by cheating. With a spy cam, you could find out whether you are part of this figure.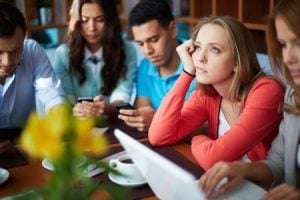 A Spy Cam – Your Relationship Saviour?
When you need to find out whether or not you can trust your other half, but you don't want to cause disruption or can't get what seems like an honest answer, spy cameras are a great option. Perhaps you think your partner has been cheating whilst you've been away at work? Installing a spy cam in your home can tell you. Or maybe you think they've been speaking with another person over the phone whilst you're out to arrange dates. A hidden camera can record this, too.
Worried About Cheating?
The possibilities are endless, and no matter what your situation there is a way to find out the information you need with a spy camera. If you're worried about cheating and you've already been checking up on your partner, it is clear that the trust is already broken. At this point the best thing to do for your relationship is to find out exactly what the truth is with surveillance equipment. This way you can either find your partner innocent and feel secure once again, or find them guilty and move on however you choose. Either way, endless interrogation and arguments are often futile in comparison to collecting concrete evidence.
We have a huge range of inconspicuous and powerful spy cams for all of your needs. Some of our cameras are miniature like our Tiny Black Box Spy Camera System, and can be hidden up on a shelf or between objects in different areas upon each usage so your partner does not spot it and suspect what you are doing. Others are very convincingly disguised as other objects, such as our digital Spy Clock WiFi Camera, which looks so much like a normal alarm clock that they will never tell it is recording them in HD video and sound.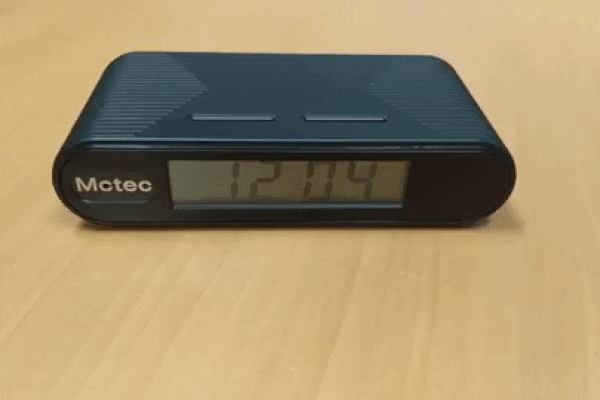 Many of our covert camera products can be controlled remotely, allowing you to take still images for evidence collecting, and store footage onto your computer. Some, like the clock camera mentioned, can even be controlled wirelessly using WiFi from anywhere in the world – so even if you are thousands of miles away you can see exactly what is going on back home.
Using A Spy Camera Alongside Another Device
You could even use a spy camera in conjunction with a listening device to get a full picture of the situation occurring. Our covert cameras all feature clear audio, but as it is illegal to place spy cameras in properties you do not own, a gadget such as a listen through walls device can be great for monitoring a suspected partner in such conditions, using a spy camera in your home to see if they are bringing another person into your house.
If you would like to find out more about how to use spy cameras to collect all the information you need about a potentially cheating partner – whether it is in order to compile legal evidence or simply to make them tell the truth so you can have an honest conversation so you can address any issues and build a stronger future, contact our team of experts who are here to help.
We can advise you on the best devices and how best to use them for your individual situation. Don't have any more sleepless nights worrying about your partner's behaviour, purchase a secret camera today and find out the truth. Contact us if you would like to speak about the issue of cheating and how our spy cams can help in further detail.