How To Secretly Spy On Conversations
There are a number of reasons as to why people want to spy on others conversations. Perhaps you want to keep an eye on your children when they have been left with a sitter, perhaps you suspect a loved one of infidelity, or maybe it is to listen to your employees in a separate office. Whatever the reason, at Spy Equipment UK we have a large range of GSM listening bugs that will record data as you listen. This unique technology allows you to listen in to another room with complete secrecy and the sound is as clear as if you were right there in the room.
Top 3 Effective GSM Listening Bugs
You can choose from a variety of secretive products, but it is wise to choose something that doesn't stand out but blends in with the environment so it does not draw attention. Our three most popular secret listening products include;
This product doubles as a working plug adaptor, as well as a hidden listening device. This product is incredibly versatile and is ideal for both a work environment and a domestic as it fits in well.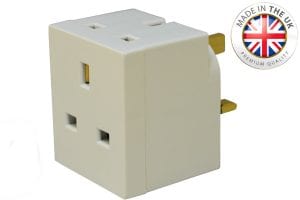 This device is so inconspicuous and can be used for an Android or iPhone. Again this device is suitable for any environment since it is an everyday item that would not look unfamiliar in any domestic setting. This device is so easy to set up, use and re-use.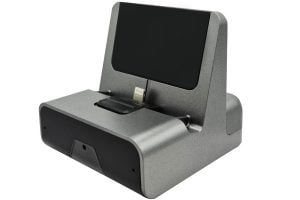 This product is ideal for a working environment and can even be used by someone as a mouse without their knowledge that it contains a GSM listening bug. As an employer you may find this to be a suitable way of checking that employees are working as they should be. It can also be suitable in a home office, but it would look out of place in any other room so may not always be ideal for domestic use.
How Does GSM Work?
GSM listening devices use a sim card in the same way that a mobile phone does. All you need to do is ensure it is active, and once you leave that area you can use your own phone to call the sim and listen through your phone. As the above products double up as genuine electrical products, you don't have to worry about a power supply giving you the ability to listen for as long as you like.
For more information on GSM listening bugs or to purchase one, contact us today at Spy Equipment UK and we can advise you on which GSM product may suit you.