Spy Equipment UK's 2023 Coronation Offer
To celebrate the upcoming Coronation of King Charles III, the team at Spy Equipment UK have decided to offer customers 5% off the majority of our spy and surveillance products. This offer will apply across our tracking devices, listening devices, phone monitoring and spy camera range, so If you're on the lookout for a brand-new, top of the range gadget, take advantage of the discount before the 8th May.
Spy Equipment UK's 2023 Coronation Offer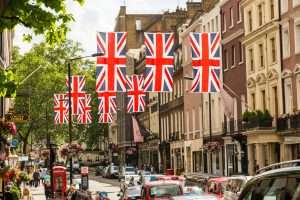 It's not very often we get to witness such a pivotal moment in history, so Brits across the country will undoubtedly take part in memorable pageantry and celebration leading up to the Coronation.
To mark the occasion, and to also give something back to our customers, the team at Spy Equipment UK are offering a discount across most of our product range. From the 1st May until the 8th May, new and existing customers will receive 5% off their total purchase.
To redeem this offer, apply the code 'CORONATION23 at the checkout'. Here are some of the products included in the offer:
Please be aware, certain products such as our collection of Specialist Bug Detection equipment will be excluded from the offer. Additionally, the discount code cannot be redeemed in conjunction with any other offers.
If you'd like to find out more about any of the products included in the Coronation offer, please contact our team of experts today – we'd be happy to advise you on the most suitable product based on your circumstances, especially whilst they are discounted.
About Spy Equipment UK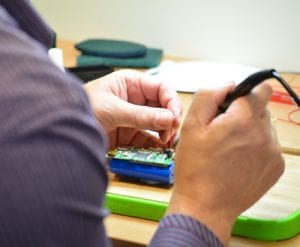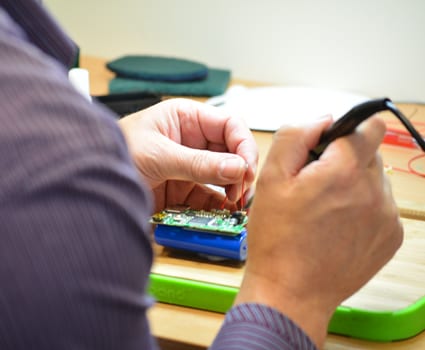 Here at Spy Equipment UK, the country's leading spy shop, our mission is to offer the best quality and most advanced spy gadgets to our customers, whilst also providing an exceptional level of customer service from start to finish. Here's how we stand out from our competitors:
A lot of our equipment is designed and developed by our team, meaning upon request, we can often create bespoke surveillance solution to suit your specific circumstances
All of our products are fully tried and tested before they are sold, to ensure maximum effectiveness
Your confidentiality is paramount for us, meaning we always operate with complete discretion
As we hold a large volume of stock, we can meet demand efficiently and are able to offer fast delivery, so you aren't waiting around for your product
Moreover, our team is made up of former police officers, private investigators, as well as engineers, technicians and security consultants, who all have vast knowledge and experience of the surveillance industry. Every customer's circumstances are different, so our aim is not only to provide excellent products, but also the best solutions.
If you'd like to find out more about our Coronation offer, or any of our spy products, please feel free to get in touch with us today on 024 7601 0588 or via email at [email protected], we'd be happy to help.