The Best Hidden Recording Devices
Whether you are looking for hidden recording devices or a devices to record video footage, there are some amazing products available that will give you great results no matter who you want to spy on. When it comes to hidden recording devices, you need something completely inconspicuous that doesn't stand out or draw attention, after all the point of a spy recorder is that it remains hidden. Often when people know they are being recorded they will automatically behave in a different way. These clever spy cameras allow you to capture the truth!
Below are three of the best recorders and hidden recorders on the market today.
Cuddly Toy Recorder to Keep an Eye on the Kids
The cuddly toy recorder is a voice-activated audio recorder. This is a great spy tool for parents wanting to check on their childminder or record their child's very fist gurgles and giggles. The recording device is so well hidden, with no visible seam and no way of knowing there is a recording device present, this hand little spy gadget will never look out of place in your home around your children. This hidden recorder is automatically activated by hearing a voice and will work from up to 7 metres away. This recorder can bring real peace of mind to any parent and also doubles as a soft cuddly toy.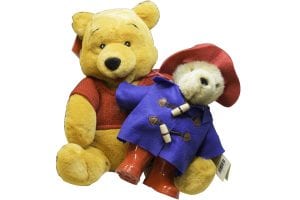 Air Freshener Voice Activated Recorder To Surveil The Home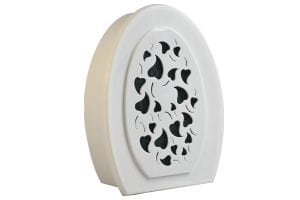 Another of our high-tech hidden recording devices is the Air Freshener Voice Activated Recorder. Because it is constructed using the shell of an ordinary air freshener, this subtle hidden voice recording device is perfect for long term surveillance of any room in the home. How often would you give an air freshener on the shelf a second glance? Likely even less than think. This voice recorder allows for high quality audio recording with auto level control, ensuring that you can hear whatever secret conversations are going on in the room you are surveilling. Is an audio recording memory capacity of 288 hours (8GB), a battery life of up to 344 hours, and a truly impressive standby time of over 12 months, this hidden voice recorder is perfect for long term operations.
Spy Watch Camera & Recorder For Everyday Use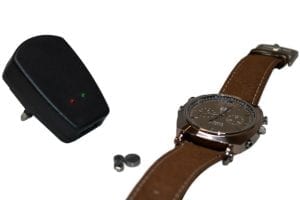 This is possibly one of the best cameras on the market. The HD Spy Watch Camera / Recorder works as a genuine watch as well as a camera and audio recorder. A gadget that would never raise suspicion. This hidden camera and recorder watch is of the highest quality and has a HD camera to capture every detail required. As well as recording footage and audio, this clever camera is also capable of taking still shots. Despite being incredibly small, this device has a 16GB memory enabling you to capture a large amount of footage. For ease of uploading data, the spy watch is supplied with a USB cable and the camera is small and well hidden that nobody will ever know. This gadget is truly flexible as you can record on the move and wherever you are.
Want to see some discreet devices that let you record footage and audio? Check out our clever and intuitive hidden cameras or contact us to discuss your spy equipment needs.