Outsmarting Criminals With Unique Spy Equipment
With the advancement in spy design and technology in the 21st century, what are you supposed to look for when it comes to protecting your home against criminals and burglars? Apart from fitting the ordinary security camera above the front door and downloading apps on your phone for to find lost or stolen property, there are some very unassuming and unique spy equipment products on the market. So, let's take a closer look!
Gone Are The Days Of Ordinary Security Cameras
Yes, that's right, individuals are now turning to even more efficient ways of detecting and capturing criminals who trespass their home, property or land. When reporting the incident or series of events to the police, they will ask if you have any sufficient evidence or an alibi to support your statement.
Now, with the help of Spy Equipment UK, not only will you be able to see the criminals from different angles in your security tapes, but also hearing them using discrete audio devices that look like ordinary household items to the naked eye.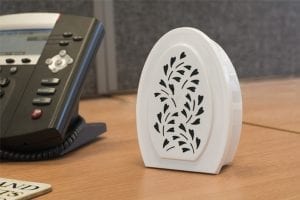 Invest In Your Unique Spy Equipment Today!
We don't want you to be a victim of criminal activity, now or in the future. The list below offers just some of the many products we have in stock to outsmart the criminals and for you to always be one-step ahead of them:
The Wifi Door Peephole Camera is our most advanced and complete system for screening and monitoring visitors at the entrance of your property. The wifi technology enables monitoring of your property up to thousands of miles away if you are also connected to the wifi on your device or tablet. Catching criminals before they act has never been more advanced when it comes to home security devices!
It also goes without saying that all of our products enable peace of mind when you leave your property. Our tracking devices and asset trackers are the best option to prevent stolen property and we understand our personal items, regardless of size, are just as important as those in your home.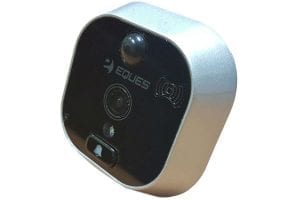 The Experts In Surveillance Devices
Established in 2000 and headed by a former Police Officer and Private Investigator, it's no wonder why Spy Equipment UK are at the top of their game when it comes to unique spy equipment.
Developing new and improved surveillance technology for customers when catching criminal activity on their property has been an evolving yet exciting process, so why not take a look or contact our friendly team about our ever-growing range of products to suit your individual home surveillance needs, today.