The Best Way To Keep A Vehicle Safe
Whether you're a classic car owner or a caravan tripper, a worry of yours is perhaps always theft. It's something you can insure against, sure, but that is a perpetual drain on your bank account. And it's a general pain, too. Enter asset trackers.
Protect Your Vehicle with Car & Asset Trackers
We want our most prized assets to be safe, of course. And insurance is a way to do this, no doubt. However, it isn't the only way. As Spy Equipment specialists, we can say it perhaps even isn't the best way. Our car tracker devices and vehicle tracking devices could prove to be the best option. Allow us to introduce our arsenal of theft-inhibitors, or asset trackers, all of which brilliant in their own individual ways. There is, however, one that is undeniably the best, but we'll let you know about that when we get to it. Still unsure about the uses or car tracking devices? Discover What Can I use a Vehicle Tracking Device for?
Allow Us To Introduce Our GPS Defender
Although not our best, this asset tracker is still one you will not regret buying. A small object, the GPS Defender On Demand Tracker be surreptitiously placed anywhere, in whatever you're tracking. Be it a caravan, plant equipment, or even a classic car. After being placed, you'll receive location updates via SMS thus eliminating all fear of theft.
Say your asset does unfortunately get stolen; you'll know exactly where it is and you'll be able to inform the police. And thus, what would be an ordeal of the very worst is avoided entirely within hours. The tracker requires a sim but all of that can be sorted with us during your purchase so it's ready to go as soon as you receive it.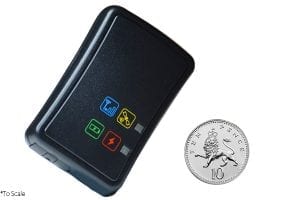 The GPS Defender On Demand asset tracker could help keep your business secure, as can vehicle trackers. Discover our article How Can GPS Trackers Keep Your Business Secure?
Secondly, Our Best Option, The Lifetime Asset Tracker
We often speak about the Lifetime Asset Tracker on our social feeds, whether it is Facebook, LinkedIn or Twitter. The reasoning is simple, it's the very best, not only in our selection either, that's in the entire world. Of course, you may find more sophisticated hardware, but with regards to how economic and efficient the tracker is, this one is in a league of its own.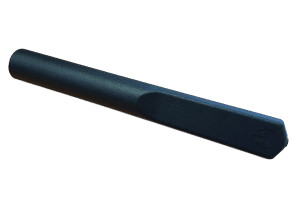 The asset tracker doesn't need a sim and therefore can be totally sealed, meaning it's durability is of the highest degree. With regards to longevity, many asset trackers need regular charging, this tracker is smart with its location updates and therefore can run without charging for up to 6 months. And, despite these incredible positives, it's a cheap product, under £250 to be exact.
Want to know more about how to deploy your tracker? Find everything you need to know about deployment in our Five step guide to installing your tacking device.
Thirdly, And Finally, Our Micro Tracker
Although our Micro Tracker is the cheapest option of our asset trackers, it's still a very reliable and remarkably compact piece of equipment. Due to its size, the tracker is perhaps best-suited to tracking valuable items in the post, however, it still can do a service for your vehicles, too.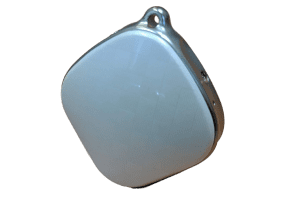 Spy Equipment UK – Asset Trackers Specialists
We're in the business of ensuring you no longer have to take chances. This works across multiple aims. Obviously, here we've discussed the prospect of you not needing to take a chance when it comes to your prized vehicles being stolen.
However, we also provide such services with different aims; like, for example, a partner cheating or a care worker abusing your elderly family members. Have a look at these articles regarding such topics. Any questions, give us a call. Interested in some wider reading? Find out how vehicle trackers actually work.