Best Products For Catching A Cheating Spouse
For a long time Spy Equipment has provided spy gadget solutions for those with suspicions that they have a cheating partner. An old customer of ours found herself in exactly this situation, with the suspicions eventually becoming too much. She needed clarification, and that's where we came in.
She was right.
Whilst we're happy to sell our customers items assisting them in their pursuit of the truth, it's never nice when their suspicions are confirmed. However, we find some satisfaction in the fact they no longer need to endure deceit. That's what we aimed to do from the very start: end deceit. If you are interested in our customer's clandestine and heart-breaking story, we have provided the full account in our article: You Thought It, You Bought It, You Caught It: Was It Worth It? In order to help future customers just like her, below we have laid out our best products for catching a cheating partner.
Top Catch Your Spouse Buys
Perhaps you saw that article and decided that you're going to take the plunge and buy some equipment. In fact, that's most probably why you're here. We commend you. It takes bravery to take the situation into your own hands and play the DIY detective. Today we're going to list what we believe to be our most effective, covert options for catching a cheating spouse.
We understand many clients believe they may be wrong and don't want to get caught trying to catch something that's not there. Here at SEUK, we don't believe these accusations materialise out of thin air; we believe, if the suspicion is there, there's usually grounds for further investigation. And we want to make this investigation as quick, as covert, and as simple as possible. As we know it's agonising. If you aren't sure what signs to look for, we have explained all in our article on the seven signs your partner is cheating.
Here's our top 5 spy products for catching a cheating spouse:
Perhaps our most popular product in this scenario. This nifty, secretive piece of gear helps put an end to potential adultery. If you believe your partner is cheating in your own home, buy this equipment, plant the radio, and you'll find out. As we said, we know this agonising, but this is the best way to put an end to it all. It empowers you. You take control of the situation.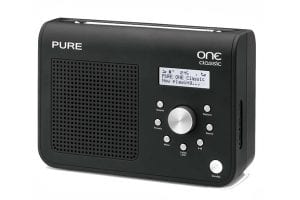 This product – more so in the new-age style of spying – produces evidence in the technological realm rather than the real one. With this piece of kit, you can find out whether your partner is conspiring to cheat via texts. If you catch them before they do it, perhaps there'll be a chance at saving your relationship.
Categorically our most covert piece of equipment – perhaps the best ways to end all potential furtive relationships. This gear is so camouflaged, you could even spy on the Russians and not get caught. It's that good.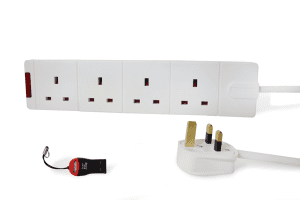 Remember when Walt tracked Gus in Breaking Bad? That was pretty cool, right? Well, you could be that spy savvy as well with our gear too! Hopefully your spouse won't be as clued in as Gus, however. This gear allows one to have total tabs on their spouse at all times. As well as protecting against yourself getting cheated, this will protect your car against getting stolen. Two birds, one piece of spy equipment.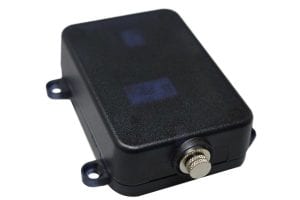 Most adulterous relationships either happen in hotels or cars. With this piece of gear you can hear everything that goes on in your spouse's car. Erasing all doubt almost immediately. It'll make you sleep sounder. You'll feel powerful again. Your life will exponentially get better with this piece of kit.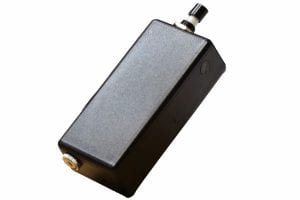 If you are at the stage where you know you want to find out for sure and put your partner's cheating under the spotlight, consider reading our article on catching a cheating partner with surveillance equipment.
SEUK – Spy Products For Catching Cheats
We're sorry we have to do these sort of articles, but we're only aiming to help. If you have any questions, or if you're unsure about the type of spy equipment you may require in your pursuit for the truth, get in touch with our friendly, professional team on 024 76 010588 or drop us an email at [email protected].
You can also fill out our online request form on our contact page, and we'll get back to you as soon as possible. On a parting note, did you know that cheating happens more often at Christmas? Not only that, there are Valentine's cheats as well.  In these articles we explore how spouses are more likely to be unfaithful during these usually happy holidays.