Hidden Spy Equipment To Improve Employee Efficiency
The January blues are a regular occurrence in any workplace. People are still trying to recover from their seasonal socials and the thought of going back to sit in front of a computer is the last thing on their minds. So how can you make the start of 2019 a success for your company and your employees? Can spy equipment play a role?
Hidden spy equipment such as high-quality spy pens and discreet digital recording devices can improve employee efficiency ten-fold and is the perfect way to highlight any faults in the day-to-day performance of your team. Take a look at how our products can enhance 2019 for your business.
Hidden Spy Cameras To Monitor Workplace Efficiency
If you are planning great things for your business in 2019, then you are going to need a strong, reliable and trustworthy team behind you. Having doubt before you have even started your road to success can hinder your chances of maximum potential, so implementing strategies to enhance the delivery of maximum output is essential.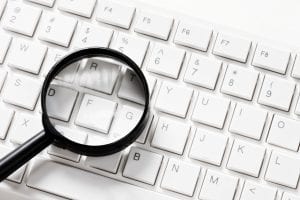 Spy Equipment UK has a wide range of unique and highly adaptable hidden spy cameras to monitor your staff performance and to get an insight into their working methods. Whether you are looking for a highly discreet indoor hidden camera for employee desks or staff rooms, or an outdoor spy camera to record the duration and frequency of cigarette breaks throughout the day. We can provide you with the essentials.
For something truly undetectable, our voice activated spy pen, as well as our HD video voice recorder spy pen is the most professional way to ensure your employees aren't hindering your workflow. These products offer high definition colour video footage and audio recordings via an SD card which you can monitor whenever you feel relevant.
Car Tracking Devices To Monitor Employee Whereabouts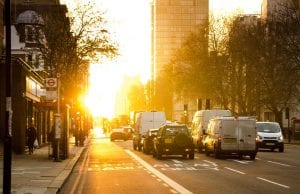 If you have a fleet of company vehicles to get your employees from A to B, you may want to ensure their out of office activity ensures they are working within their allocated hours, completing the tasks set. Our car tracking devices and GPS trackers can help you to determine the whereabouts of your staff.
All of our vehicle tracking devices and asset trackers work for all HGVs, trucks and small vehicles so you don't have to switch between different products and are the perfect solution for monitoring staff efficiency on the roads. What's more, our GPS trackers are undetectable to the naked eye and are perfect for tracking employees who have a record of not working diligently or who you suspect is committing criminal offences outside of the office with company vehicles.
Cut Down On The January Blues With Spy Equipment UK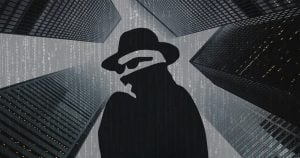 We want you to have the best year yet in 2019 and we believe our spy equipment products can encourage the performance of your staff. All of our products on our website can encourage positive behaviour and workload output, so take a look at how you can better your business next year. For more information, contact our professional and expert team who will be more than happy to help.