Ultimate Spy Camera Guide To Property Protection
Protecting your home goes beyond your day to day list of things to do and nowadays is a must. With the threat of trespassers, vandalism and burglaries on the rise, there's no time to lose. We have created a beginners guide to home surveillance, detailing which spy cameras exist, where the best place is to install them and how it can help you.
There are 4.2million CCTV cameras in Britain, one for every 14 people. But does that include your property? Give your home the eyes and ears to keep your home safe and your family protected.
>>Learn about UK spy camera statistics.

What Types of Cameras are There?
Motion Detection Cameras
Motion detection hidden cameras act on movement, recording only the required footage and preventing hours of unnecessary video feeds to look over. This is a homeowners dream because let's be honest, do we even have the time to watch hours and hours of footage to confirm our suspicions?
>>Read the benefits of motion detection cameras here.
WiFi Cameras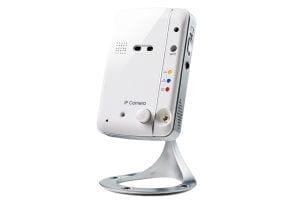 This form of surveillance camera allows you to take control of your spying. The WiFi spy camera enables you to watch the video footage straight from your PC, Mac, Android phone and iPhone. This can even be done from the other side of the world if you're travelling away from home.
Outdoor Cameras
Outside surveillance is potentially one of the most useful cameras to protect your home with. These outdoor cameras will detect any strangers or trespassers before they act and creates an aura of safety around your home. This is the key to prevent a burglary from materialising in your home.
4G Cameras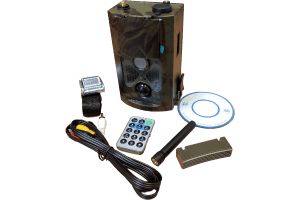 If you aren't up to date with modern technology or, like most of us, you have your phone on you at all times then this spy camera is perfect for you. As an example, the 4G outdoor camoflage camera requires a video call from your phone and is configured to auto-answer so the live video feed can be seen. Also, like the WiFi spy camera range, this can be taken advantage of when you're abroad.
>>Here are five steps on how to approach buying a spy camera. Read more.
Where is the Best Place to Install a Surveillance Camera?
Inside the House
Placing a camera inside of the home is a prime location which you should consider. If a baby monitor isn't enough to give you peace of mind, a camera can lower your panic and is of great use to new parents. Speaking of parents, perhaps you have children a bit older? You can keep an eye on them by installing a camera in an off-limits area such as a workshop. This will reduce risk of injury and ensure their safety around dangerous tools and equipment.
A benefit of installing a camera in every room is the identification of suspicious noises throughout the house. Your worry can be put to rest by easily obtaining your home security footage which will show you everything you need to see. A lot of British households also include pets whom, with a spy camera, you can keep the on eye while you are out of the house. Maybe your dog has a taste for shoes or your hamster tends to escape?
Outside the House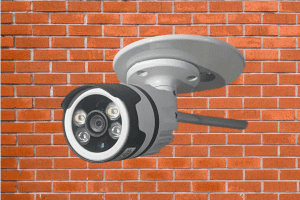 A common place to put a camera is directly outside your front door, this is successful in identifying strangers at your door and catching people trying to break in through this entrance. Putting multiple cameras around your garden, front and back, is the most effective place of all. You'll be able to keep an eye on people trespassing on your property or people who are vandalising your property.
>>Learn about our spy camera fitting services.
So as you can see, home surveillance can help you in a variety of situations and prevent dangerous situations such as break-ins, injury and vandalism. Spy cameras are designed purely to benefit you as a homeowner and the safety of others. So we encourage you to use them to your home's advantage.
>>Discover 10 surprising uses for a spy camera.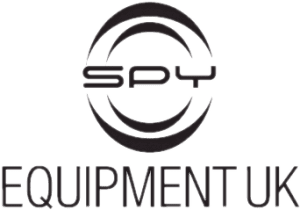 Browse our range of spy cameras and surveillance systems we can offer you.