Spy Cameras: A Buyer's Guide
With such an extensive selection of spy cameras on the market, it can be a struggle to know which one to purchase. You've probably searched the internet far and wide for the perfect spy camera and found the whole thing a little confusing and tiresome.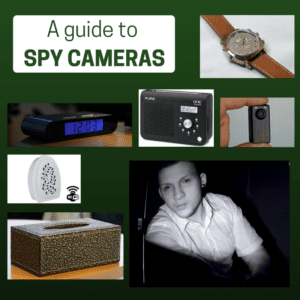 Spy cameras are used in a range of scenarios with the aim of capturing video or voice recordings while incognito. They are generally small and easy to disguise, whether you intend to use one for personal, business or commercial purposes. Here are some of the main reasons for why you might require a spy camera:
Whatever the purpose, spy cameras come in a range of sizes, shapes and prices. While many of us use spy cameras as surveillance and security devices, consumers should also be aware that they are operating under the law when installing them.
Learn more about Spy Cameras and the Law.
Different Types Of Spy Cameras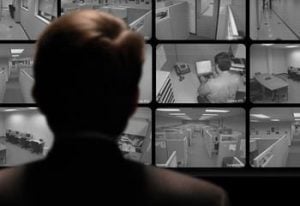 First, it is important to determine which type of spy camera you will need. Today's hidden cameras can be implemented into just about any item – such as the HD Video/Voice Recording Spy Pen, the DAB Radio WiFi Spy Camera, and the Spy Clock WiFi Camera. The wide range of cameras available means that it is difficult to choose the right one. Read below for more information about the types of spy cameras and which one is right for you.
Disguised Spy Cameras
Nanny Cameras
As a parent, leaving a child in the hands of a babysitter or childminder can seem daunting – even if you know the person well. Nanny cameras are one of the best forms of child surveillance and can be easily disguised in a number of items. They effectively keep parents in the know while they are away for their children, and for that reason, they are a popular choice of spy camera.
Other Household Items
Some of our best selling cameras include the Air Freshener Spy Camera, the Junction Box WiFi Camera, and the Spy Watch Camera/Recorder HD. Many of our classic, tried and tested spy cameras can be used at work or in the home depending on your needs.
Looking for something new? At the Spy Equipment UK shop, we have just released the Android Desktop Charger Camera and the Mini Black Box Security Camera for all your covert monitoring needs. Whether you are looking for a motion activated spy camera or an infrared night-vision camera, we can help you choose the right product for your requirements. An item that is worth a mention in this section of our guide to buying spy cameras is the Desktop Charger Camera, a recently developed product that can be used with both Android phones and iPhones.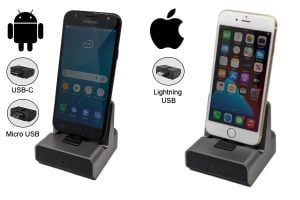 Body Worn Cameras
Commonly implemented by private investigators, mystery shoppers, police, undercover reporters and trading standards (to name but a few) body worn spy cameras can assist in gathering evidence and information. At Spy Equipment UK, we have a range of body-worn cameras to suit your needs and pocket – from spy watches and spy pens to glasses and spy phones.
Outdoor Spy Cameras
For outdoor surveillance, you may require something a little more durable and weather resistant. Outdoor cameras play a huge role in deterring crime and many of us set them up to protect our families, friends, businesses and belongings.
Our outdoor spy camera systems have been developed with you in mind and may help to catch a criminal or prevent a recurring crime at the same location. Browse your selection of outdoor cameras. One of our favourites is the Day & Night WiFi CCTV Camera.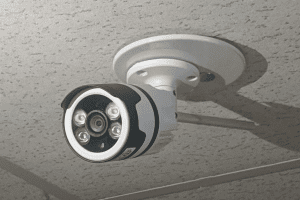 Spy Camera Prices
Similar to any purchase you make, the price of your spy camera will depend largely on its quality and features. But don't always be fooled by a good deal, make sure you do some research on the product by evaluating the features and product specification before you buy.
For example, spy cameras with additional night vision or motion sensor features are likely to cost a little more than a regular spy camera. Also consider the amount of battery life your device will require – if you intend to use it for long periods of time, a motion detection feature may help to prolong battery life.
Contact Spy Equipment UK
Our spy cameras can be hardwired, wireless, self-recording and have the capacity to stream video online in real time. They come in all manner of shapes, sizes, price and purpose – in fact, there's a spy camera for almost every situation or occasion! Once you have determined which type of spy camera you require, then you can either browse our selection of devices or get in touch with Spy Equipment UK for advice and information.