How To Survive A Zombie Apocalypse
With Halloween just weeks away, people will soon be donning their best zombie costumes. Others may be taking part in a zombie flash mob or 'zombie trails', where your goal is to reach the finishing line while evading people dressed up as zombies.
It might all seem like good fun, but what if the gore-splattered cast was real? But what if that bloke carrying a woman's severed leg in his mouth was a real zombie? Or that woman chowing down on someone's intestines was the 'undead'?
Suddenly, you've found yourself in the middle of a zombie apocalypse! Do you think you're prepared? Do you know your Walking Dead from your Day of the Dead; your Dawn of the Dead from your Shaun of the Dead?
More importantly, do you have access to the right equipment to protect yourself and your family and friends? If not, fear no more! Here at Spy Equipment UK, we offer a range of high-tech devices to prepare you for a 0 attack. Here, we present to you:
The Spy Equipment UK Zombie Apocalypse Survival Guide
Spy Cameras
Let's say you've found a great location to keep you and your loved ones safe, you've checked it over and it's completely zombie free. You'll need to think about surveillance – monitoring the building from as many angles as possible will ensure that you are prepared for any attack.
Here's where spy cameras and CCTV can play an important part in survival. Why not get yourself the fully functioning DAB radio spy camera – you can survey your surroundings whilst keeping updated on what's going on in the outside world. Alternatively, keep an eye on the outside premises with our outdoor CCTV camera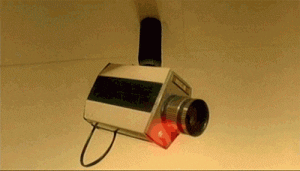 Vehicle Trackers
There are times when you will need to leave the vicinity to go a look for supplies – food, toiletries, medical kits, clothing, etc – and it's best to search for these items in a vehicle rather than by foot. You never know when a zombie might be walking about in the hopes of a tasty snack, and you'll be safer in a locked car if that happens.
GPS trackers are a great way to monitor the whereabouts of any vehicle. If one of your crew hasn't returned in a while, you can simply check out their location via phone, laptop or PC and identify where they are. We have a range of long distance vehicle trackers with extensive battery life that could just be your saving grace during a zombie apocalypse.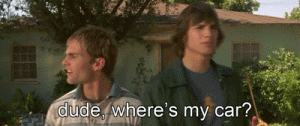 Listening Devices
Everything may seem quiet, but that's not always the case. Listening devices are your ears for when you cannot hear everything going on around you. Identifying those uncanny moans and cries for "BRAINS" early on, might just save your life during a zombie attack.
At Spy Equipment UK, our listening devices come embedded in a range of everyday objects for added secrecy. Our spy recorder pen, for example, can be used to write down important notes but also has high-quality recording capabilities.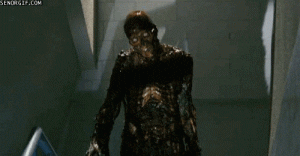 Computer Monitoring
You may need to access secure or confidential PC information during a zombie attack that could increase your chances of survival. Perhaps you need to locate a missing person and reading their emails might give you some insight into where they have gone. You may need to access medical information that could give you clues to why the zombie outbreak started in the first place.
The windows-master-key allows you to bypass a password, enabling you to gain access to files, emails and other important information that could help during an attack. In addition, the data devil stick can recover almost any type of data on a computer.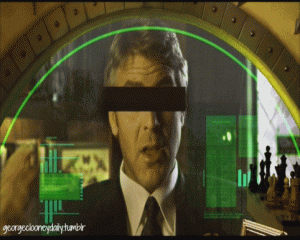 Be Prepared
The main objective is to be prepared for anything. And spy equipment can ensure that you are ready to tackle any obstacles during a zombie apocalypse. Browse our selection of spy devices online and get in touch to order your survival pack today.
For more information on our products, contact Spy Equipment UK on 024 7601 0588 or fill out our online request form. And good luck!