A List of Spy Equipment UK Made Devices & Resellers
At Spy Equipment UK, we have a passion for manufacturing the most cutting edge and very best pieces of spy equipment. Our catalogue ranges from listening devices, to spy cameras, to many more surveillance solutions. Since our inception back in 2000, we have designed and manufactured countless spy products and have taken great pride in distributing them all over the world. In this article, we provide some information on our resellers and list the devices that we have manufactured ourselves, which are currently being sold.
Spy Equipment UK's Resellers
You may have seen Spy Equipment UK made devices elsewhere online and that would be on the websites of our main UK resellers, Spy Master and Online Spy Shop. We have struck up a great relationship with these companies over the years and are always happy to provide them with our devices. This way, more people are likely to end up using our industry leading devices to help them gather the evidence they require or to discover the truth about something.
Spy Equipment UK products are also channelled through a number of other resellers, who predominantly distribute the products to parts of Europe and USA. From clever small hidden cameras to intuitive hidden recording devices, we create all types of products that can be used covertly in a range of situations. We are constantly developing new ideas and tweaking current devices to make them even better, so be sure to keep checking back to our website for the latest, exclusive product releases.
List of Spy Equipment UK Made Devices
We've arrived at our list of Spy Equipment UK made products, which can be found online and are distributed all over the world today. Here is our list of in-house manufactured devices, as of 2020: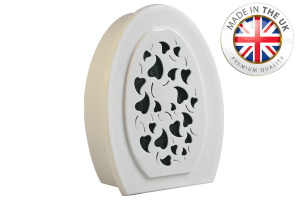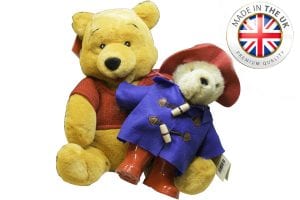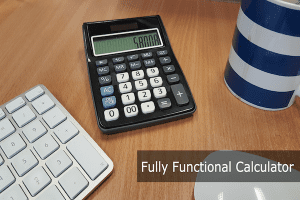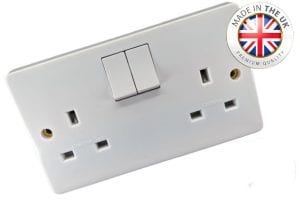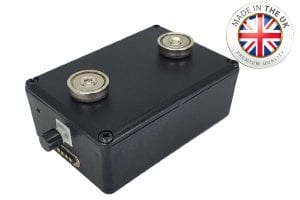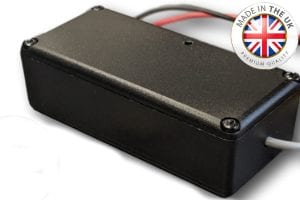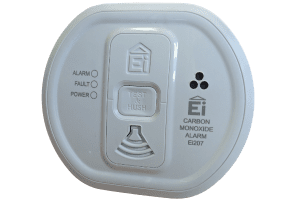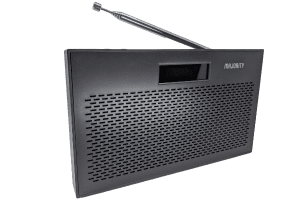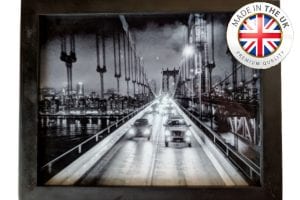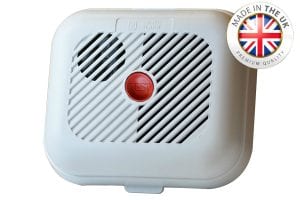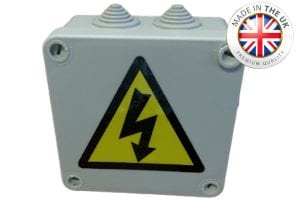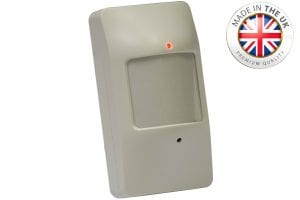 Interested in Becoming A Reseller?
If you have either an online or physical store that relates to the spy industry and would be interested in stocking some of our latest spy technology, please contact us today. We always welcome conversations with potential resellers and look forward to discussing the place that our spy devices could take on your shelves.
Equally, get in touch with us if you are interested in purchasing any Spy Equipment UK made product and have some questions about the devices. If you are part of an organisation that wishes to buy spy products in bulk, please check out our trade customers section. We are able to provide some fantastic deals for those who buy in bulk.